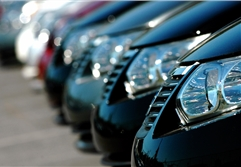 Have you been turned down due to Bankruptcy, Repossession, Credit Problems of Lack of Credit? Advantage has partnered with a financial service company specializing in helping consumers with limited access to credit. Since they don't use a typical FICO score to assess credit worthiness your past credit history is not a factor and they can deliver credit approvals within 30 seconds thru the internet.

We are so confident in our program that if we come and we cant get you approved on a car, we will give you $100.00 CASH! When we have received and reviewed your application, we will call you in order to follow up and help you purchase the car you are interested in. This normally takes 24 hours to process.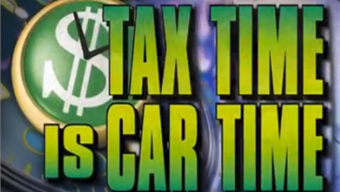 At our website, you can take advantage of several Internet technologies in the comfort of your home. Remember, if you need to talk to us, we are only a phone call away. Our team is available to help you with all your automobile needs. Feel free to come by the store any time to meet us in person. We invite you to take a tour of our facility and enjoy a pressure free car buying experience.

Featured Vehicles
Dealership Hours
Monday to Saturday
10:00 AM to 8:00 PM
Sunday
Closed